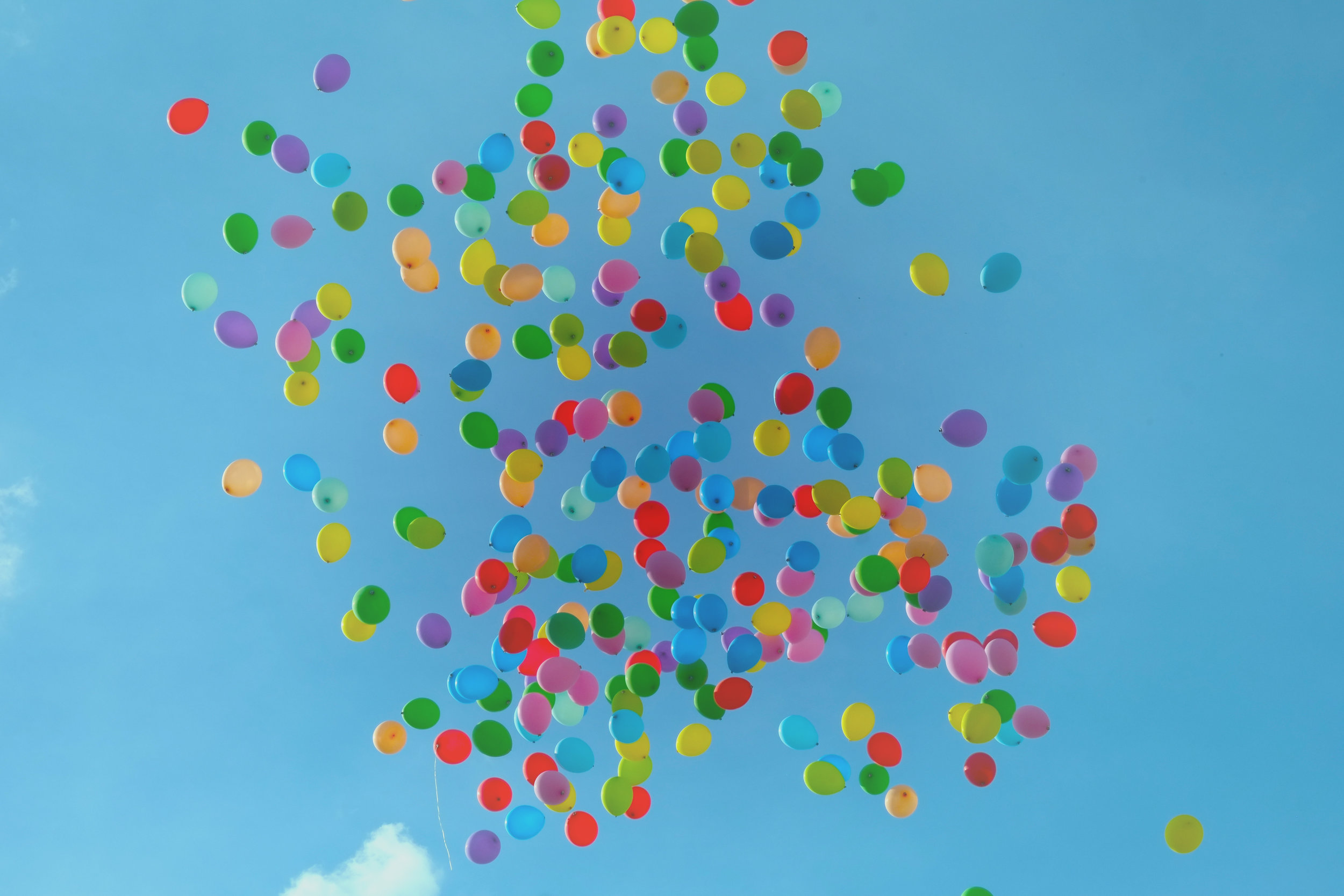 You are invited to join us for our All-Church Trivia Night! Trivia Night is our youth group's annual fundraiser to help support trips, events, and extra costs for our students aged 7th - 12th grade. The trivia night will be replacing our yearly garage sale. Make plans to join us September 18th 7 pm - 9 pm.
Here is how this works:
Grab your phone and get a team together of 2-5 people.

Register your team. Each group of 2-5 people will cost $150. If you win, you get a trophy, so that's cool.

Award-winning grill master Jim Schmidt will be cooking dinner.
Thank you for supporting the youth ministry of Redemption Church. We are hoping to raise $2000 to support a trip to Memphis, Tennessee in the spring to visit the Civil Rights Museum and the Underground Railroad museum.
Childcare will be available.